Make your habitat a hotel by Milwaukee Zoo
With more than 2,000 mammals, birds, fish, amphibians, and reptiles across 200 acres, Milwaukee County Zoo is one of the top attractions in the city. It's fun for all ages, all year-round, which makes it a great stop on your list no matter when you're in town. For the most up-to-date information on how much are the ticket prices and any additional fees or discounts available, please visit the Milwaukee Zoo.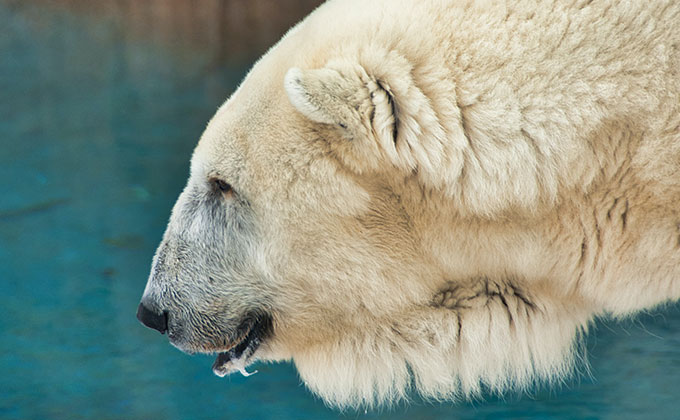 Habitat Highlights
Aquatic and Reptile Center: Chinese alligators, native to the Yangtze River, are critically endangered
Australia: Emus can run up to 30 mph
Florence Mila Borchert Big Cat Country: The striking Amur tigers each have their own pattern of stripes
North America: Polar bear Snow Lilly is known for her spunky personality
Primates of the World: The West African Diana monkey, with a crescent-shaped brow band, is active during the day
Small Mammals: The potto, a nocturnal tree-dweller found in the canopies of the African rain forests, is one of the zoo's most unique animals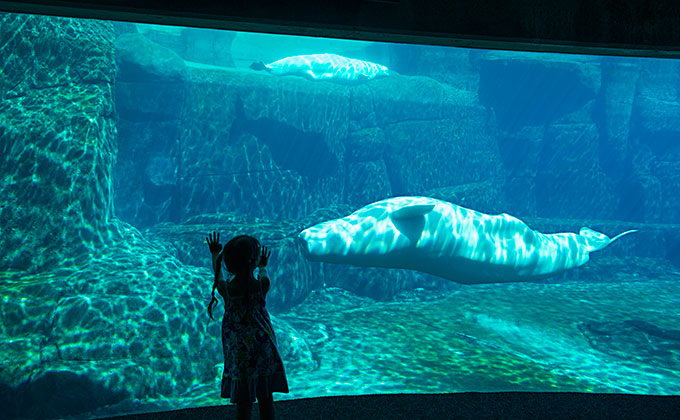 Milwaukee County Zoo Events
The Milwaukee Zoo hosts several annual events throughout the year. Here are some must-see events:
Wild Lights (December): Experience the magic of the holiday season at Wild Lights. The zoo transforms into a winter wonderland with thousands of twinkling lights, animated displays, and festive decorations.
Zoo a la Carte (August): This popular food and music festival brings together the best of local cuisine and live entertainment. Enjoy delicious dishes from a variety of food vendors while enjoying live music performances.
Family Free Days (Various dates): The zoo offers designated days throughout the year where admission is free for families, providing an opportunity for everyone to enjoy the zoo and its exhibits.
Beastly Breakfast (April): Start your day with a wild twist by enjoying breakfast with the animals. This special event allows guests to have a delicious meal while getting up close to some of the zoo's fascinating residents.
Boo at the Zoo (October): Get into the Halloween spirit at Boo at the Zoo. This family-friendly event features costume parades, trick-or-treating, and various themed activities for kids.
Please note that event schedules may vary, so it's recommended to check the official Milwaukee County Zoo events for specific dates and details.