Things to Do Near Marquette University
Marquette University aspires to be among the most innovative and accomplished Catholic and Jesuit Universities in the world. At Kimpton Journeyman Hotel, we're near all the collegiate action; whether you're here to enjoy the beautiful artwork displayed at the Haggerty Museum of Art, or perhaps paying a visit to the iconic Pabst Mansion, or even catching a Marquette men's basketball game. Another can't-miss spot is the beautiful St. Joan of Arc Chapel, that serves as the beating heart of Marquette's campus.
Additional events to engage in meaningful experiences include:
Homecoming Week: A spirited celebration featuring athletic events, alumni gatherings, parades, and concerts that bring together students, alumni, and the local community.
Cultural Festivals: The campus celebrates diversity through cultural festivals, showcasing traditions, food, music, and performances from different cultures represented within the Marquette community.
Performing Arts: The university's theatre and music departments present a range of performances, including plays, musicals, and concerts, providing entertainment and showcasing the talent of students and faculty.
Blue and Gold Events: View and download a list of all upcoming events at Marquette University.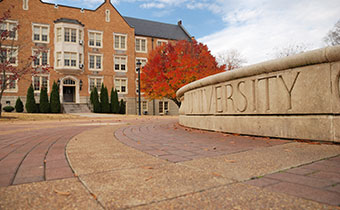 Family Weekend at Marquette University
Family Weekend is an annual fall event for parents and families to connect with their students, Marquette University, and the city of Milwaukee. Activities are open to all family members of Marquette students, so don't forget to mark your calendar!
View Schedule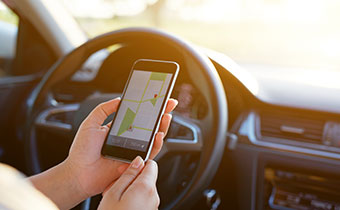 Directions to Marquette University
Kimpton Journeyman Hotel is a mere 1.4 miles from Marquette University's campus. If you're driving, parking is available throughout campus. Without wheels of your own? Catch a taxi or use a ride-share service. There's also a public transportation option with the Milwaukee County Transit System, making a stop at Marquette University.
Directions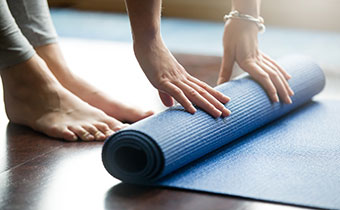 Amenities With You in Mind
All you need to relax and enjoy. Indulge in all the Kimpton Journeyman Hotel perks:
WiFi for IHG One Rewards members
Nightly hosted evening social hour
Morning coffee and tea service
A yoga mat in every room
Pet-friendly — bring your loyal companion
Bikes for a ride around town
See All Amenities