Welcome Marquette Univ. Visitors
Marquette University aspires to be among the most innovative and accomplished Catholic and Jesuit Universities in the world. At Kimpton Journeyman Hotel, we're near all the collegiate action; whether you're here to enjoy the beautiful artwork displayed at the Haggerty Museum of Art, or perhaps paying a visit to the iconic Pabst Mansion, or even catching a Marquette men's basketball game. Another can't-miss spot is the beautiful St. Joan of Arc Chapel, that serves as the beating heart of Marquette's campus.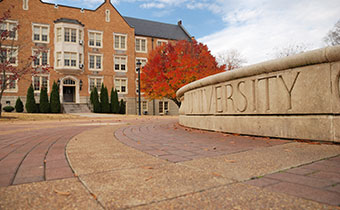 Family Weekend
Family Weekend is an annual fall event for parents and families to connect with their students, Marquette University, and the city of Milwaukee. Activities are open to all family members of Marquette students, so don't forget to mark your calendar for Family Weekend: Friday, September 29 - Sunday, October 1, 2017.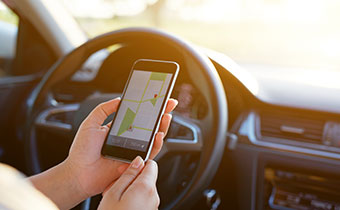 Getting There
Kimpton Journeyman Hotel is a mere 1.4 miles from Marquette University's campus.

If you're driving, parking is available throughout campus. Without wheels of your own? Catch a taxi or use a ride-share service. There's also a public transportation option with the Milwaukee County Transit System, making a stop at Marquette University.
Marquette Visitor Rate
We welcome any visitor of Marquette University to enjoy our special discount - ideal for parents, students, and future families.
Use Promo Code: MRQT for 10% off our Best Flexible Rate.
*Rates do not include Graduation 2019 yet, but check back as we'll be posting them shortly!
Book Now